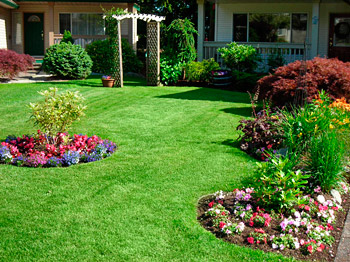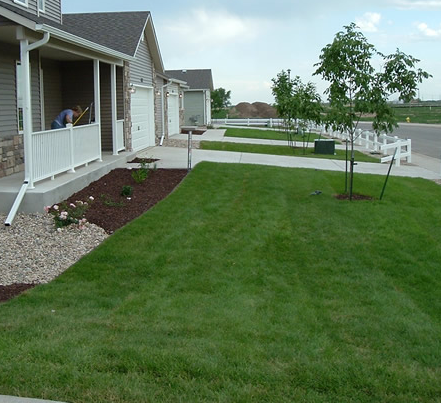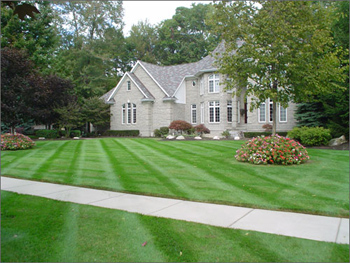 Home is where we like to be after a grueling day at work. We like to spend our weekends in the yard when the sun is shining enjoying the outdoors, playing with our children and pets, or just soaking up the sun. We at MacInnised Contracting enjoy providing that well manicured lawn for you. For our residential customers we provide spring clean up services which include:
dethatching, aerating, first cut and trim, and fertilizing.
We also have bi-weekly, and weekly lawn schedules during the summer where we cut and trim your lawn.
We also provide a fall clean up service as well where your leaves are all cleaned up and taken away, bushes, shrubs, and tree wells blown out a final cut and trim, and a fall fertilizer will set your yard up for the winter. For a personalized quote for your homes green space please contact us.